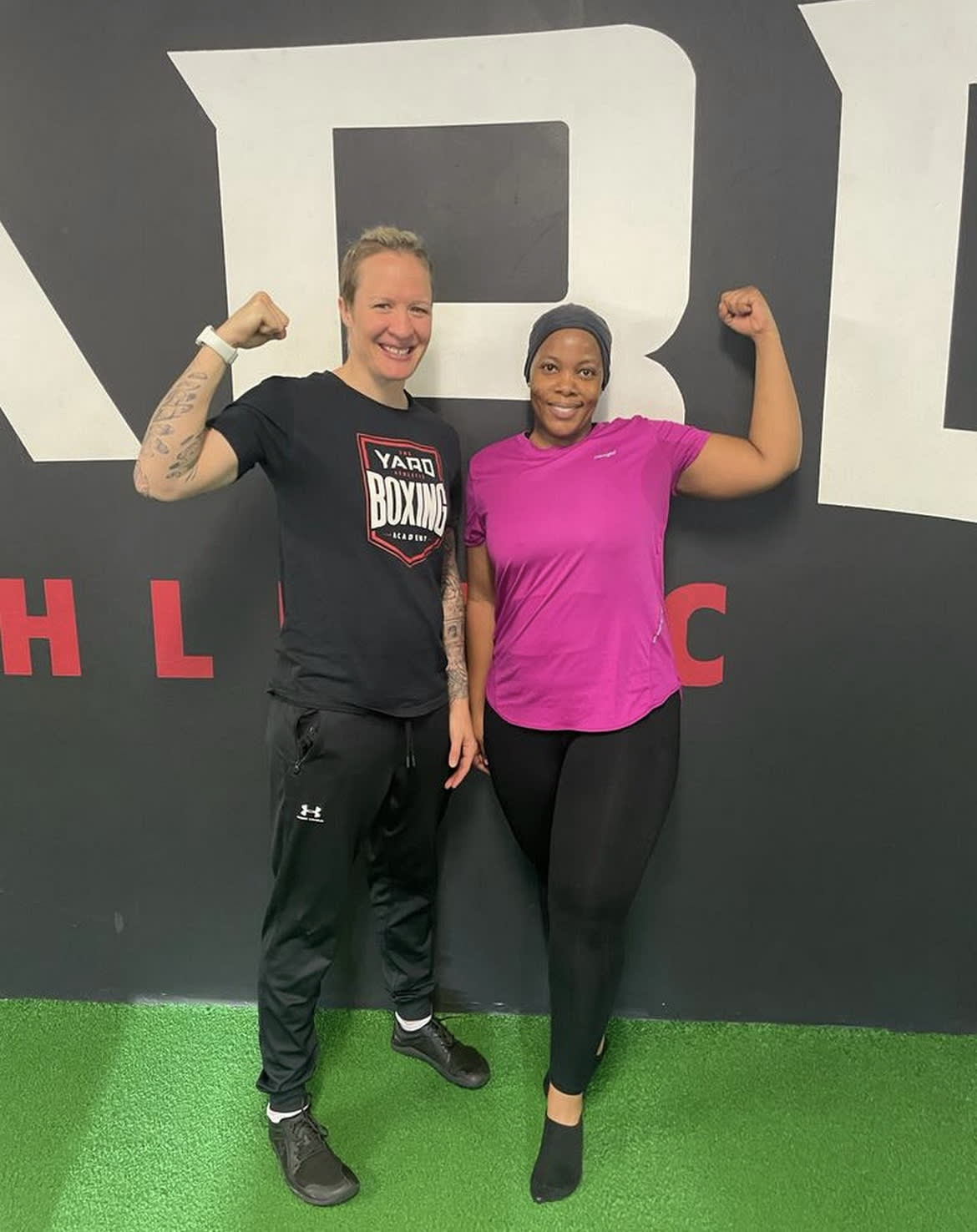 A wonderful community, full of knowledge and encouragement. I'm really enjoying my journey with Hedda as my coach and the results I'm seeing.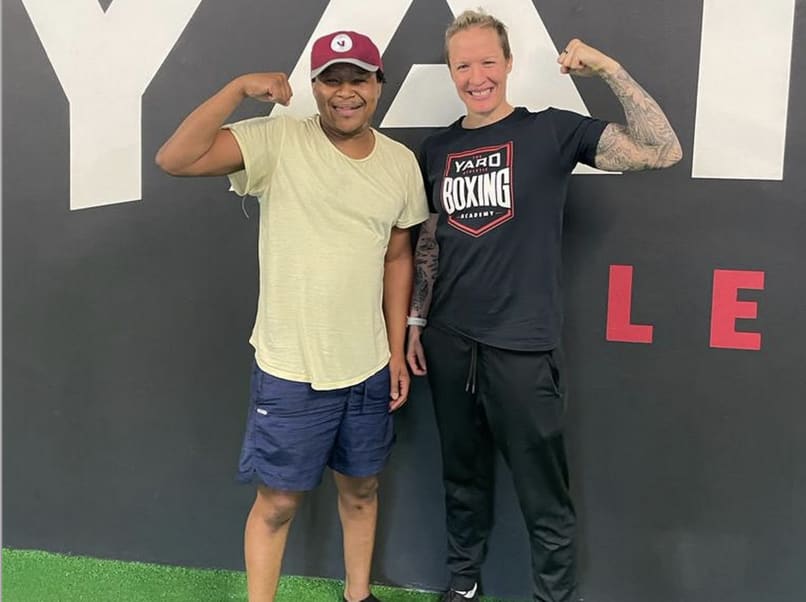 Pretty cool hangout to get your workout. Fantastic group of trainers, super friendly patrons, and top shelf facilities. I love the sense of Yardie community, and they low key have the best coffee in town. the wall of fame alone is definitely worth check out if you're around.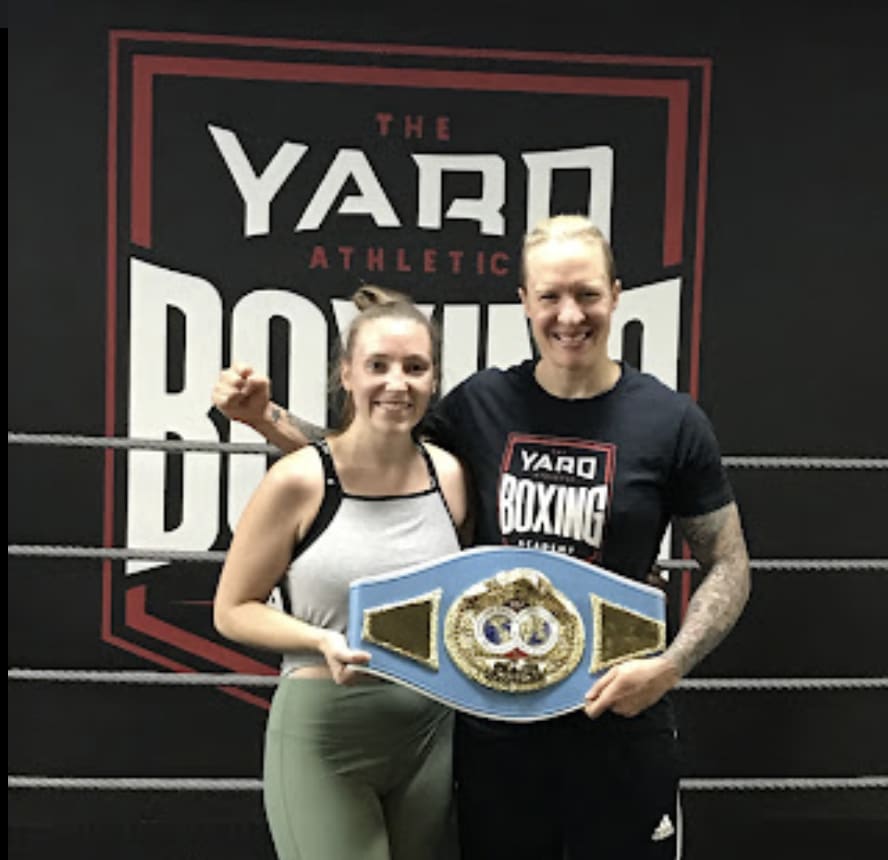 I joined Yard Boxing about a year ago and I have loved every session. Hedda is an incredible coach - I highly recommend her boxing classes to everyone. The classes are always fun and you really work hard every session. I love that we focus on techniques and fitness. The yard is a friendly gym and you always feel welcome. Since joining the Yard, I have really learnt to love exercising and I have finally seen improvements in my body and I've reached my own personal weight and fitness goals. I look forward to getting stronger and fitter with the help of Hedda and Hylton.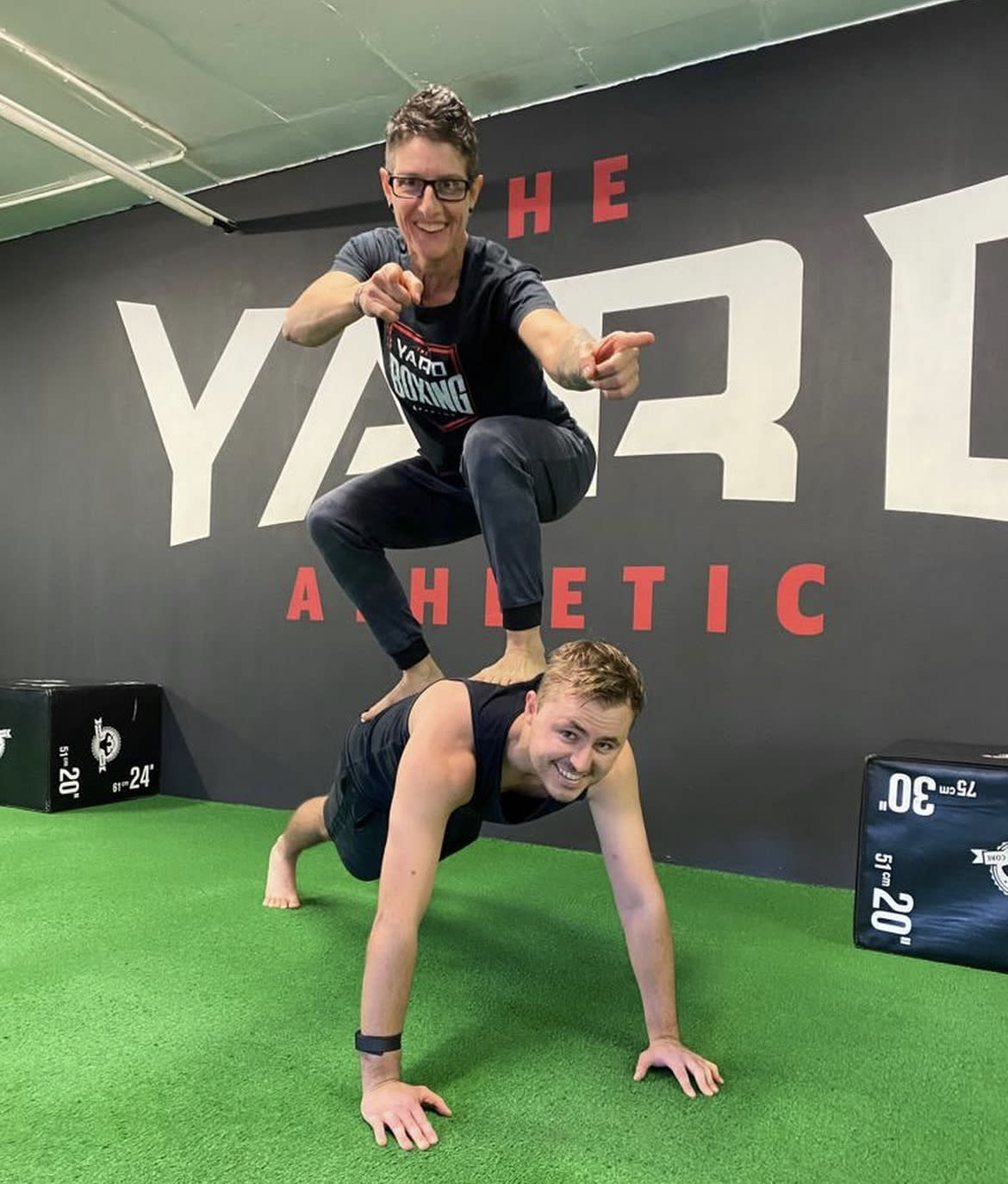 This is a place where you can get an awesome workout, have a great time and learn how to move your body all in one session! Perfect for pros and beginners, regardless of your level. Come check it out, you won't regret it!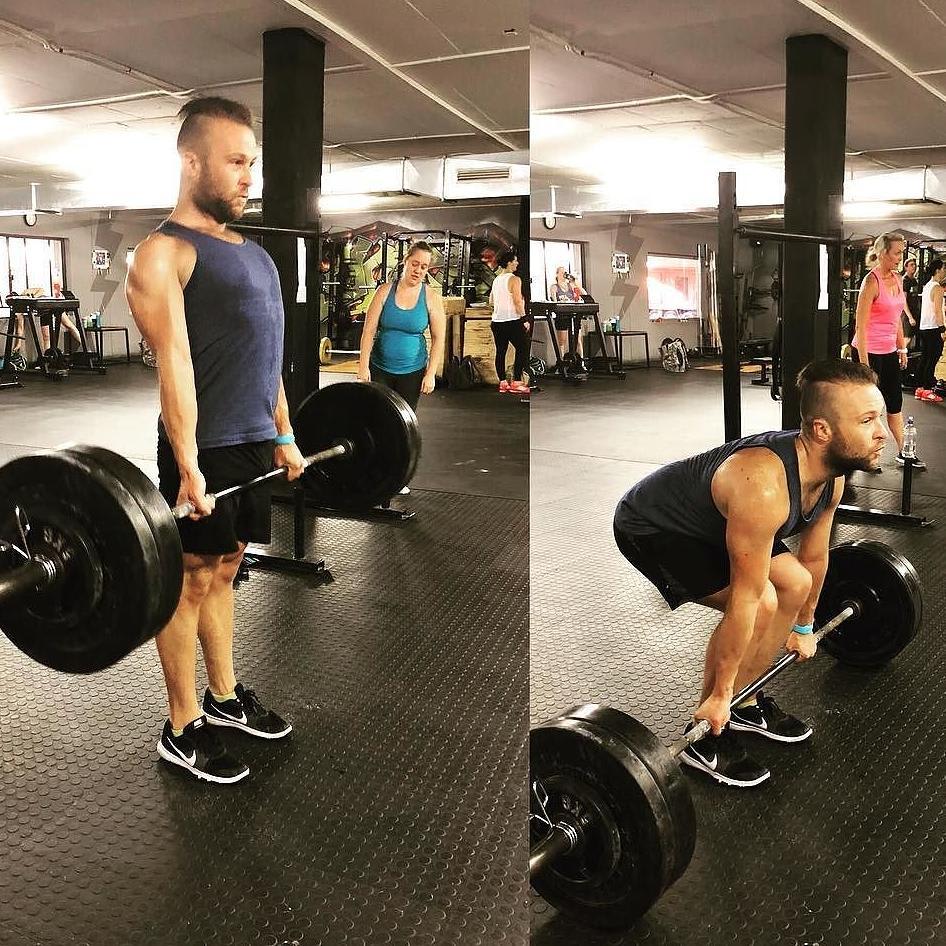 "The Yard Athletic has become a part of my life and taught me the skills to achieve my goals, The trainers have the correct skills and patience. Through them I am a stronger and fitter person today. I would strongly recommend anyone looking to improve there health and shed off those unwanted kilos to give the Yard Athletic a try."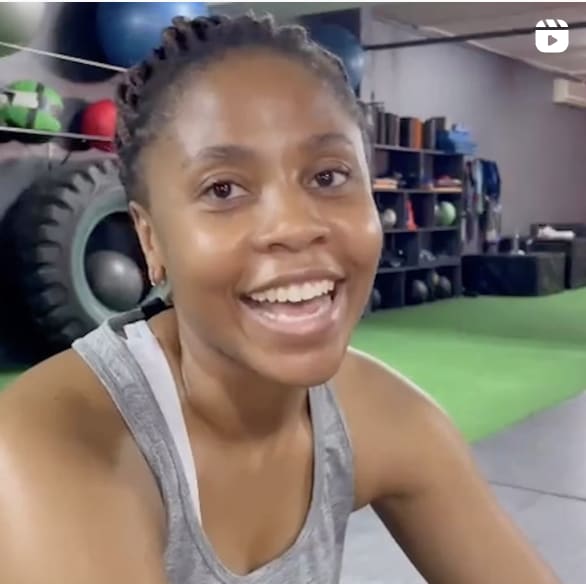 I have been training with Coach Dean for a couple of months and the sessions have been challenging but extremely rewarding. In just a few months, I have seen exceptional results. It is a warm and welcoming gym, with friendly coaches/team who have a keen interest in your progress. I would highly recommend!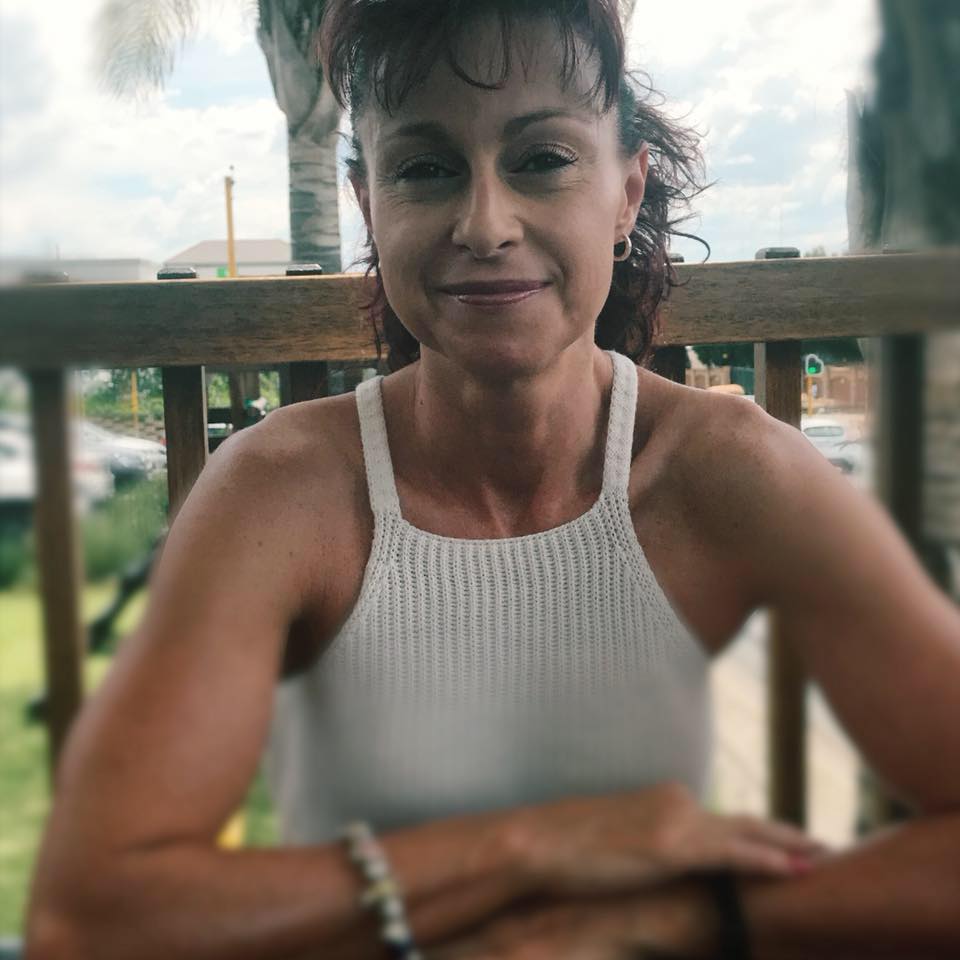 I started at The Yard in May 2017 with a goal to get fit and feel healthy and strong. What attracted me to The Yard was the group training sessions with unlimited training morning and evening as well as have the option to work with a trainer. Training at The Yard has forced me to take my body way out of my comfort zone and made me realize that there is so much I can do with my training than I ever thought was possible. I am still such a newbie at The Yard and have a very long way to go in terms of strength and technique but I am loving every second of this journey I am on. I love working out and I make the time, some days its hard and difficult and don't always feel like it, but after a hard session I am energised and whatever stress I went through during the day whether at work or on my body I always feel great. I went from being depressed and a binge eater to happy and confident and no longer have struggles and issues with my eating or food. I have an awesome Coach – she focuses on my goals and trains me around what I want for my body and I have her to thank for where I am today. If you are serious about training and results I highly recommend the Yard. The entire team are highly skilled and knowledgeable about fitness and training and with effort, consistency and hard work you can and will transform your body.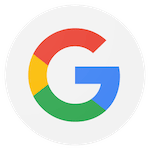 Most awesome gym by far! The gym is about training, goals and no judgement. The trainers are professional, fun and lets you sweat. And results soon follow. Love the Yard. Highly recommend it even to people that have never been active.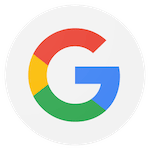 Such a great and authentic gym. Super amazing staff who know what they are doing and how to train you. Just an amazing place that feels like home.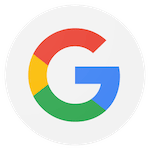 After struggling with sports injuries for years, I finally see hope on the horizon, after starting to train with the brilliant and extremely knowledgeable Scottie MacIntosh. I am the strongest I've ever been, by a long way. Do yourself a favour and go to The Yard Athletic for an assessment.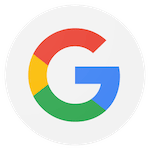 Awesome gym, great team, no ego's just fitness!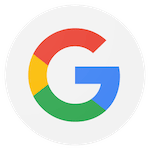 Great atmosphere! Professional and very experienced trainers. Looking forward to coming back.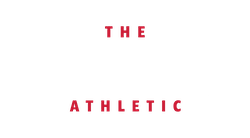 Great facilities, specialist trainers, awesome vibe!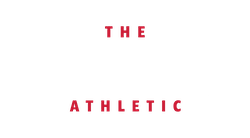 Training at it's best! Professional trainers and yet fun at the same time.