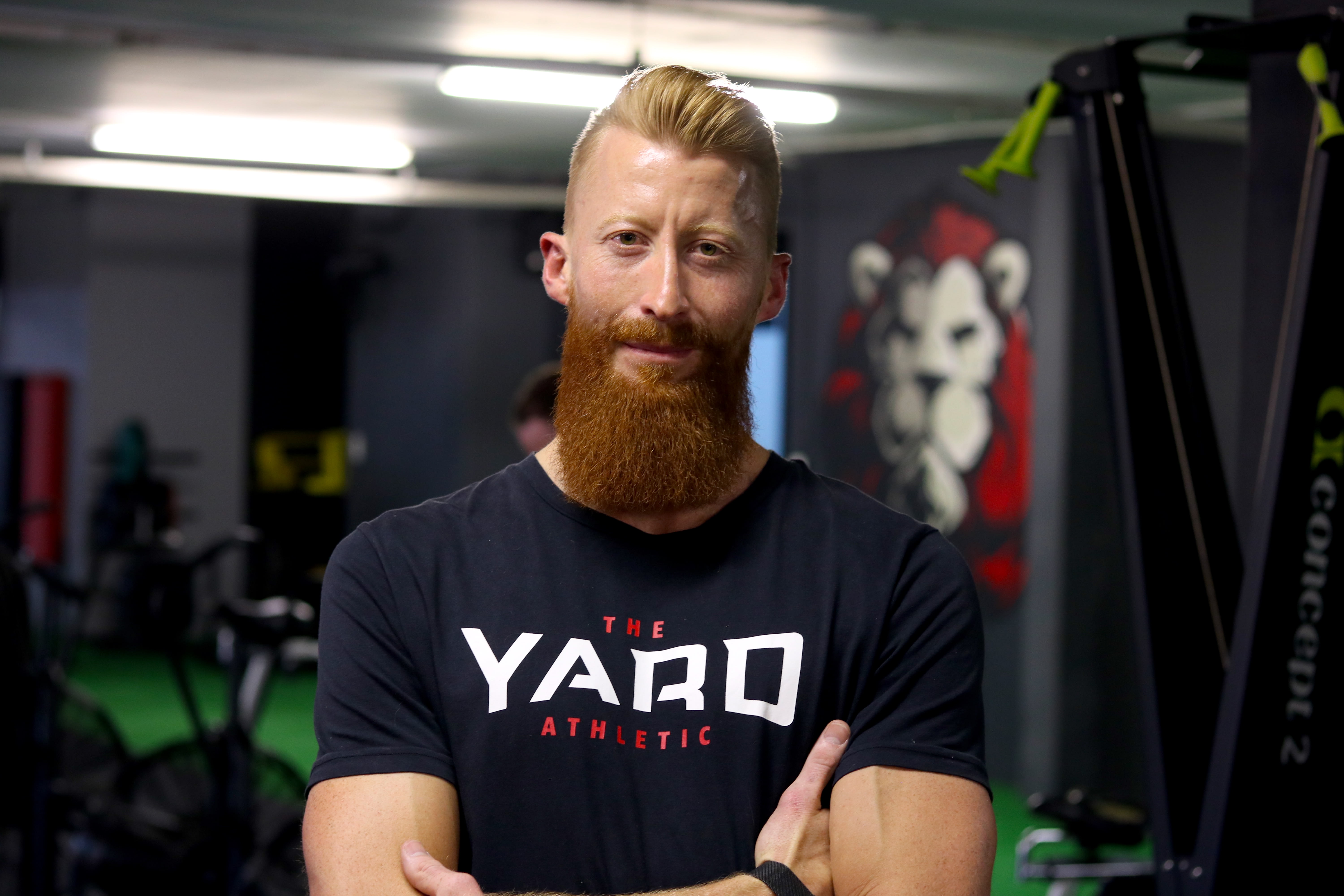 Dean Bruce
Dean is a qualified Sport Scientist, having completed an honours degree at the university of Pretoria. He has spent time working with high level athletes with extensive experience in youth athlete development.
Dean develops young Athletes through his philosophy of building strong foundation of 'basics', first coaching the fundamental movement patterns and skills, giving students the building blocks to reach new heights with their strength, power, speed and fitness levels.
Dean's eye for detail and scientific based programme design is helping individuals reach new heights in their training and performance.