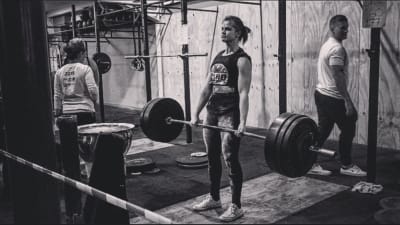 Dina Power
Dina runs our Powerlifting group program.
Dina is not only an international level Powerlifter but is also a currently completing her L.L.B degree and Articles.
D has taken part in many sports and achieved many accolades. From playing hockey at a provincial level to competing in CrossFit and Powerlifting.
Having qualifyied for the Powerlifting World Championship as both a Junior and Open in 2017 and 2018 respectively. Earning her South African National Colours in both the Junior and Open division. D broke 3 SA records (Squat, Deadlift and Total) in 2018.
Dina is a StrongFirst SFL Barbell Instructor using the intricate SFL Barbell coaching methods and system to bring a high level of coaching to the Yardie lifters.