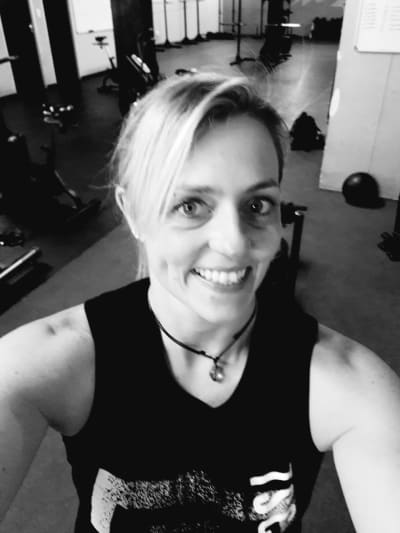 Karin Suter
With 6 years experience in the Health and Fitness industry, Karin brings with her to the Yard an astute understanding of acrobatics and flexibility, stemming from her years as a gymnast and a pole fitness competitor.

Her extensive career in the pole fitness industry led her to compete nationally and internationally, and she then went on to become a qualified pole fitness instructor.

Karin is also a qualified StrongFirst SFG 1 Kettlebell instructor and a StrongFirst SFB Barbell instructor.

Karin is constantly seeking new ways to challenge her body and has a strong passion for teaching people how to master theirs.