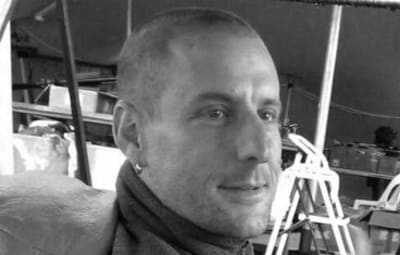 Maurizio Mottalini
Maurizio started cycling at the age of 12 continuing to reach Provincial levels and winning a South African title on the track. His cycling took him overseas racing semi-professional years, whilst living in Italy. Maurizio also has extensive triathlon experience, competing in many tri's and du's from Olympic to Ironman distance.
After being overseas for 18 years, M returned to SA in 2011 to share his sporting knowledge with others becoming a trainer.
The "Italian man" is now a level II StrongFirst Certified SFG Kettlebell and StrongFirst SFL Barbell instructor and continues to to help individuals and athletes to pursue their wellness and athletic goals.