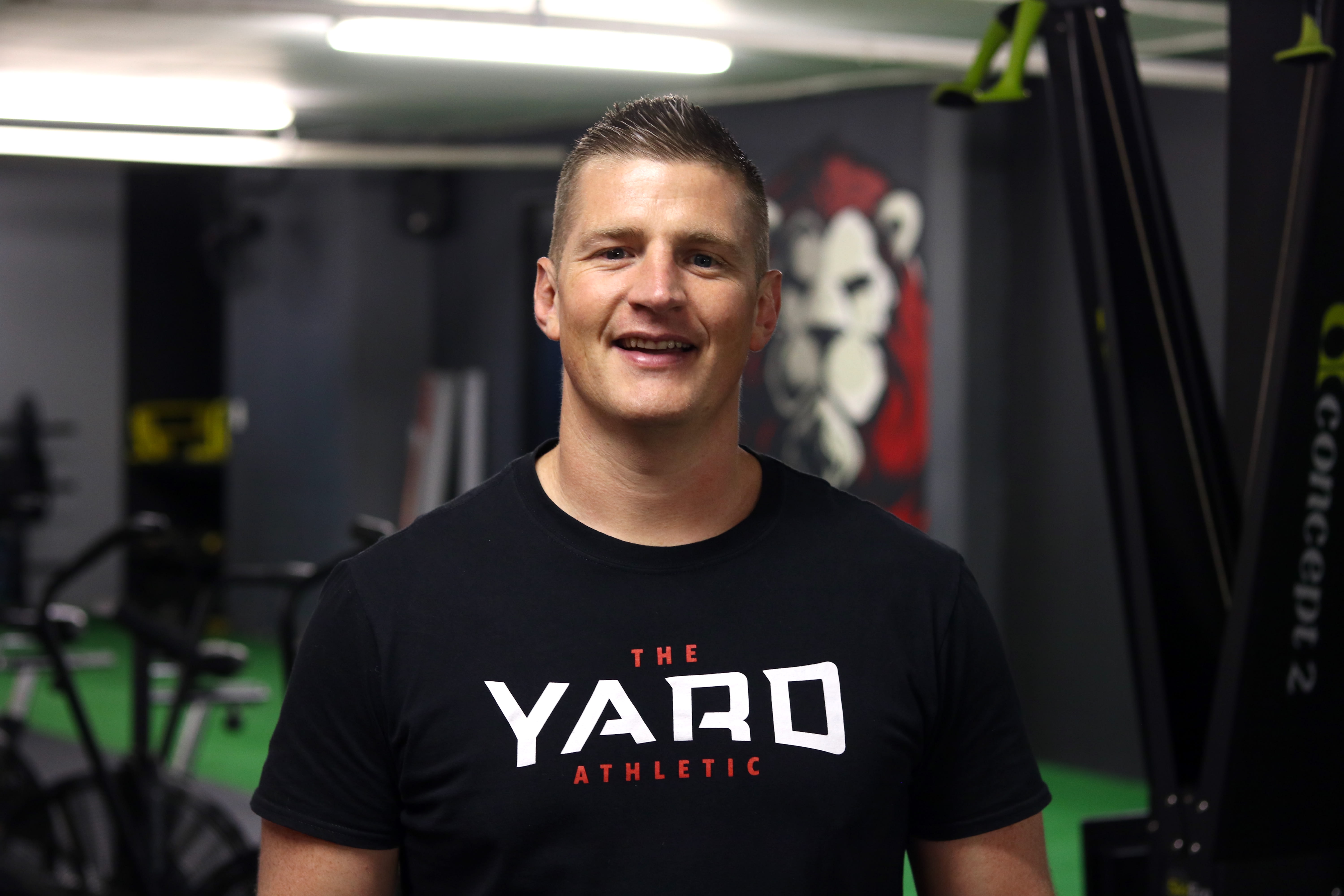 Scott MacIntosh
Scott has worked with a variety of clients from housewives to high school and elite level athletes, helping them reach their fitness, health and performance goals.

Scott's emphasis on continuing to improve through education and 'in the trenches' work with clients was acknowledged when he was named Virgin Active Personal trainer of the year in 2010.

A former athlete himself, Scott's passion is to seek out the best methods to improve his client's strength, athletic abilities and nutrition in order to move, feel, perform & look better.

Currently Scott runs the Yard Athletic continuing to work with a variety of clients including professional athletes. Scott also provides trainer education and is a StrongFirst Team Leader, teaching internationally.