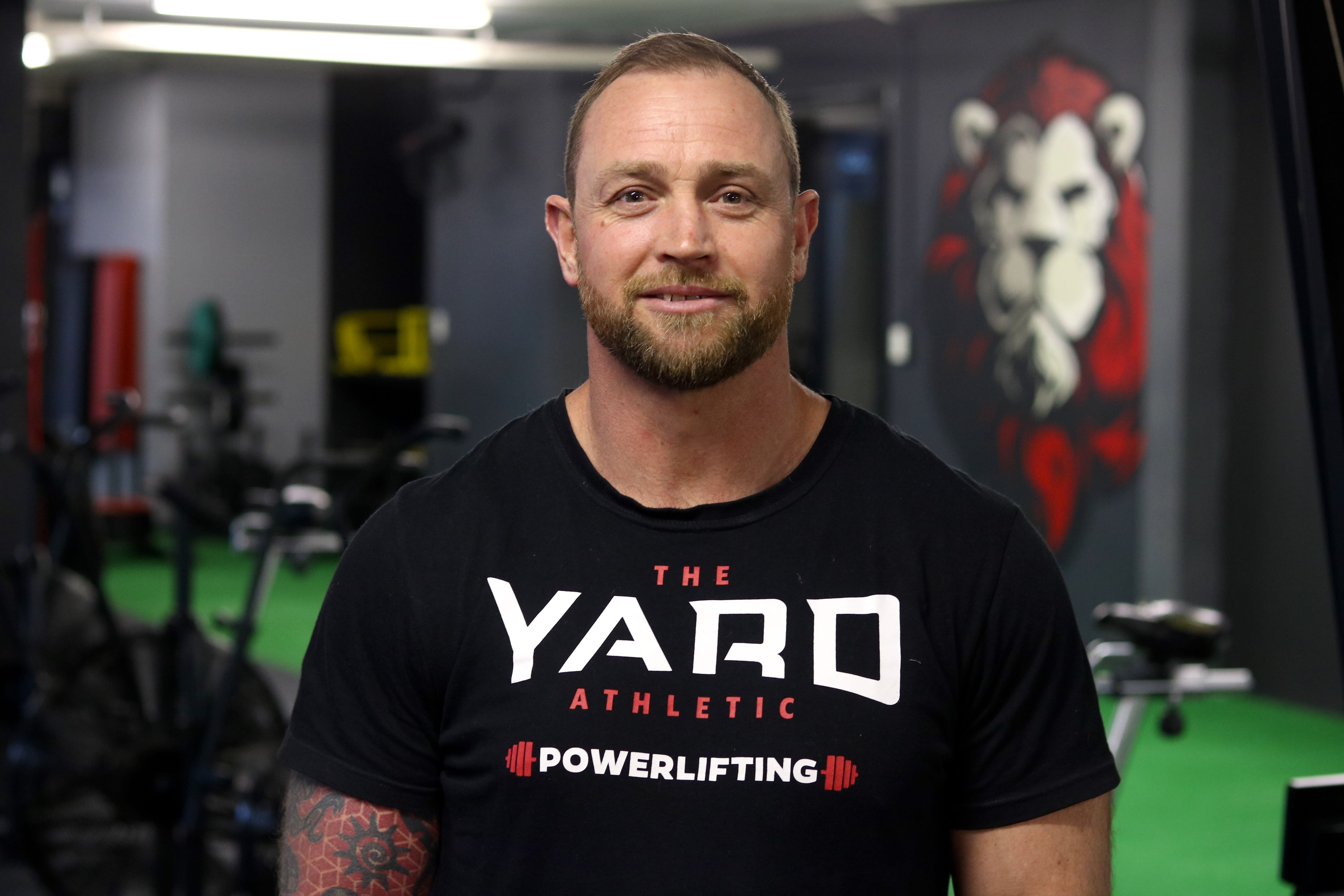 Sean Manders
As qualified trainer since 2000, Sean is a wealth of experience and knowledge. Sean has competed in both Bodybuilding and Powerlifting, becoming a world champion in the latter in 2016. He continues competing as an elite masters Powerlifter today.
In 2015, after 14 years of personal training Sean transitioned to life coaching and now focuses on mental performance coaching out of The Yard Athletic.
Currently Sean runs a 9-week Mental Performance coaching programme that helps you develop the mindset, mental fortitude and psychology reach your goals, handle today's stress and manage your personal relationships. The programme is open to members and non-members.