Covid-19 Bodyweight Home Workouts
Corona has turned the planet upside down. With various degrees of social distancing and "lockdown" worldwide. Life is not the same right now.
We want to help you keep your spirits up by staying active and have created a FREE NO EQUIPMENT HOME WORKOUT SERIES. There really is no excuse to keep training with this available.
Exercise in the right dose is great for you immune system. Right now is not the time to be pushing your training to the max but it is important to stay active and keep your immune system revved up!
Our No Equipment Home Workout Series gives you a workout and instructional video everyday, Monday to Friday.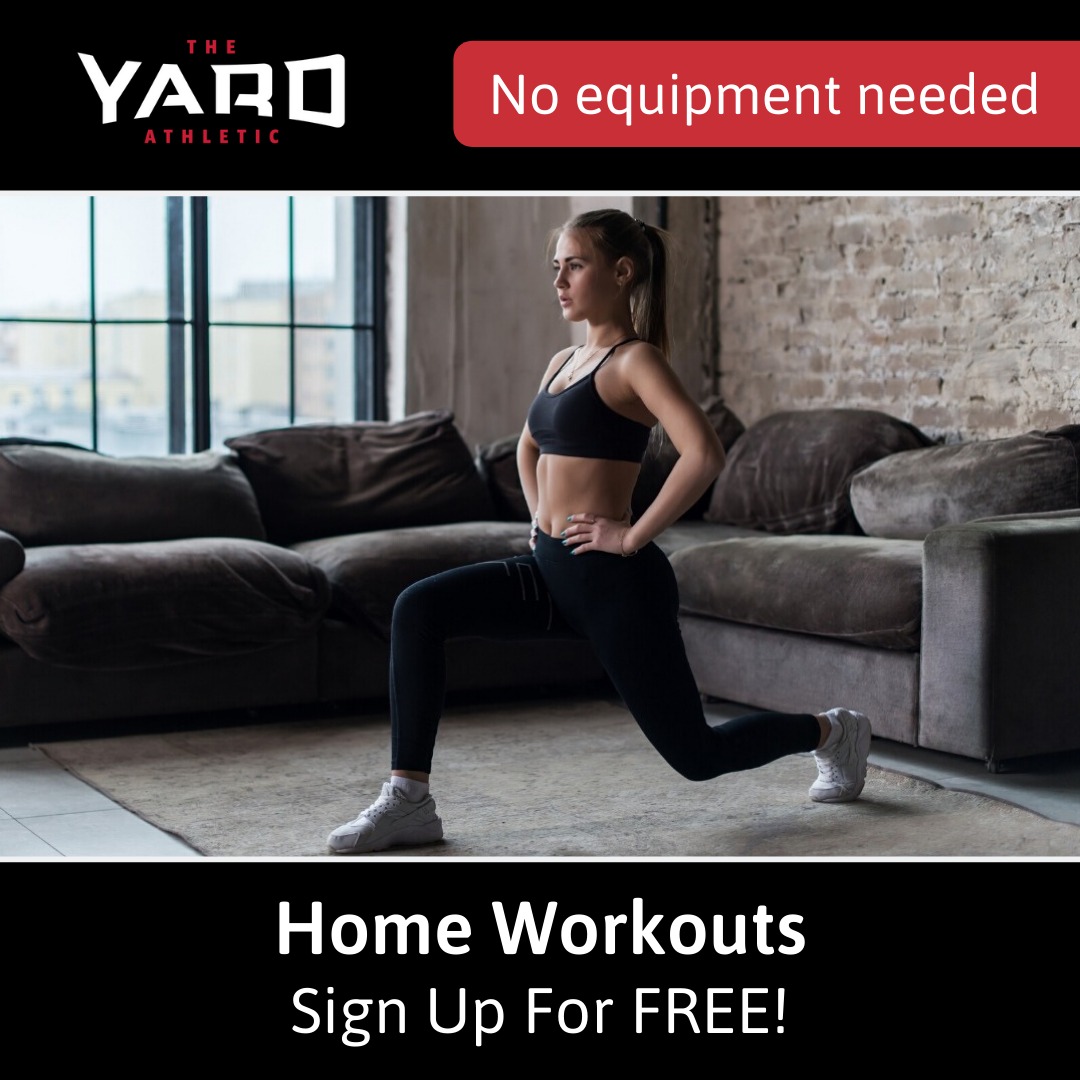 So how exactly do you access it. There are a couple options. The first is to sign up through this: SIGN UP FORM
You will then be emailed the program and video link every morning.
The second is to Subscribe to our YouTube channel and look out for the new workout video every morning. You will find a link to the workout sheet in the description of each video. SUBSCRIBE HERE
Get training, stay positive and give us your feedback!
The Yard Team