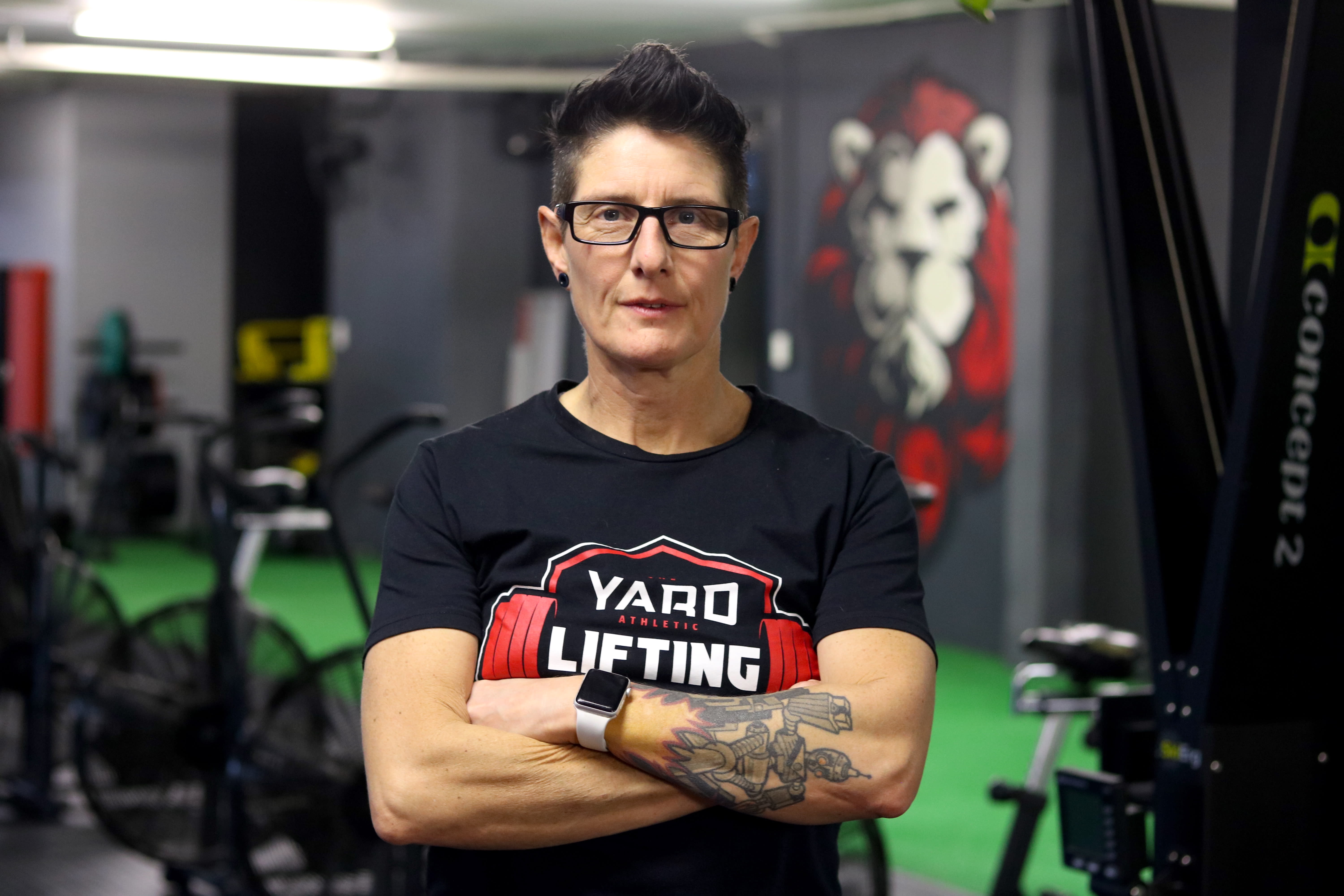 Maureen Ackerman
Our head trainer Maureen has a level of experience and knowledge that is rare to find in the South African fitness industry. Her love for training and movement started at a young age as a Springbok Judoka and more recently as a Springbok Powerlifter competing at World champs.
In 2012 before joining our team she was awarded Virgin Active trainer of the year out of 900+ trainers country wide.
Constantly seeking to up skill her coaching abilities Maureen has acquired a long list of international qualifications. Pair this with over a decade of in the trenches coaching and you'll struggle to find someone with her abilities.
Today Maureen's skillset and focus on movement improvement allows her to help clients achieve pain free functional movement. Maureen will get you strong, fit and lean in the safest way possible.